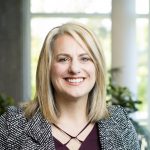 Kim Gray
Broker/Owner Licensed in Iowa & Nebraska
A little about me
Hello! I'm Kim Gray, a friendly, dedicated Realtor with over 17 years of industry experience. Licensed in both Iowa and Nebraska, I bring a deep understanding of the local market to help you find your dream home. I'm proud to be at the helm of my own brokerage, specializing in residential sales and property management.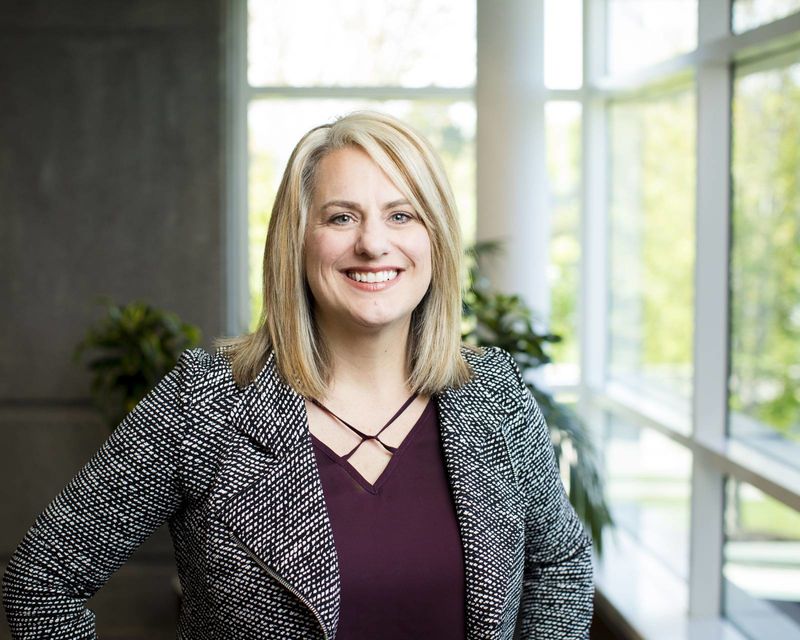 Let's Stay Connected
Hey there! If you're interested in staying connected with me on social media, please click the links below. By doing so, you'll receive updates on new property listings and helpful tips for buying, selling, or renting your property. If you prefer to meet in person, feel free to reach out, and we can arrange to grab a coffee and chat about your real estate needs. I look forward to connecting with you soon!
I grew up in Dunlap, Iowa, a quaint rural farming community in Southwest Iowa, and later pursued my college education at York College in Nebraska. After marrying my high school sweetheart, Damon, we embarked on an exciting journey as part of the Coast Guard, living in Boston, Virginia Beach, and Cape May, New Jersey. It was in New Jersey where my real estate journey began, managing short-term rentals and supporting agents in a bustling luxury home market.
After returning to our roots in Iowa, we made our home in Avoca, raising our three wonderful children. My entrepreneurial journey began in 2000 when I owned and operated a computer business for five years. In 2005, I entered the world of real estate and insurance, bringing my passion for helping people and technology skills to the industry.
I managed the Avoca office of Agri-Metro Realty and Landmark Insurance for several years before relocating to the Omaha/Papillion, NE area. Here, Damon owns a detail shop and chemical company. We are empty-nesters, who enjoy golfing, great food, traveling and spending time with family. In fact, our first grandson is on his way!!
I understand that buying a home, particularly for the first time, can be a daunting experience. That's why I'm passionate about smoothing the process and making it as stress-free as possible. With a veteran husband and three grown children, I recognize the importance of finding the right property to suit your needs in all seasons of your life.
Currently, my team and I manage 40 single-family dwellings in the Omaha/Council Bluffs area. We aim to grow our portfolio to 100 units, empowering our clients with the information, tools, and techniques they need to make informed decisions about their real estate investments. I'm committed to delivering exceptional communication and education, always available to alleviate any stress or concerns.
My goal is to maximize your profit and minimize transaction liability with thorough documentation and procedures. My team and I treat each transaction as our own, ensuring you receive the best possible service. As I strive to be a community leader in property management and realty in the greater Omaha area, rest assured, I'm committed to helping you find the perfect home, whether it's a cozy starter home or a luxury property.